Picasso's ceramics
A photo that evokes many happy memories of cycle touring on Mallorca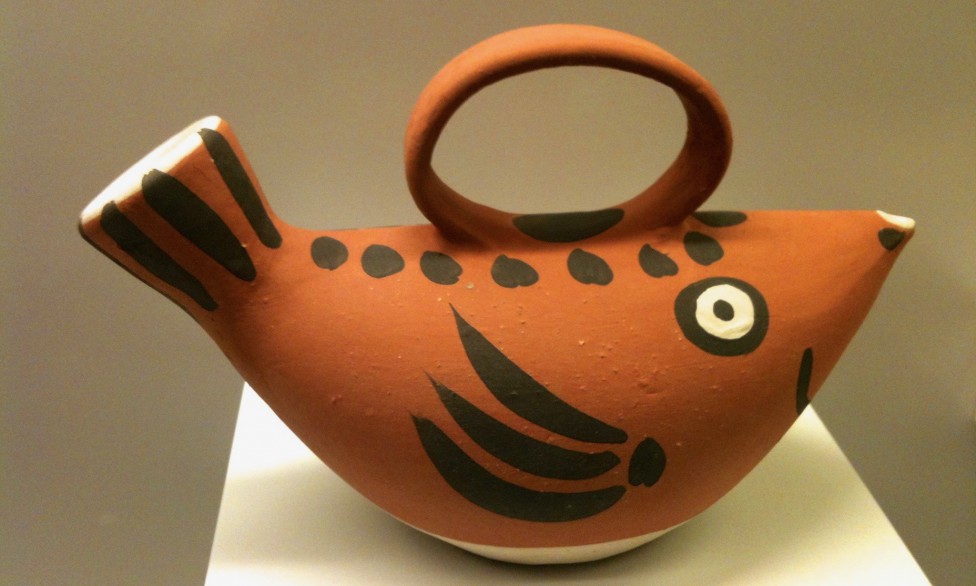 ---
This is a photo that I took a few years ago in the Picasso Museum at Sóller in Mallorca. It's such a happy, playful object — it brings back many memories, and it always makes me smile.
M and I visited this museum on one of our first cycle touring trips to Mallorca. We took our Brompton folding bikes on the Tren de Sóller, the wonderful historic train line from Palma to Sóller. The journey is just over an hour, through the loveliest of scenery — trundling and creaking across Mallorca's Tramuntana mountains.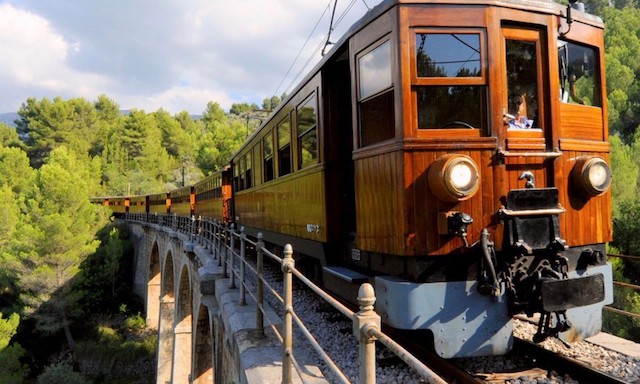 Arriving at the station in Sóller, there's a tiny museum devoted to Picasso's ceramics, and a few paintings and litho prints by Joan Miro. Just a couple of rooms in the station building, and a shop where M bought a t-shirt with a Picasso sketch on the front.
We probably only spent a few minutes there, but this photo always reminds me of that perfect day.
---