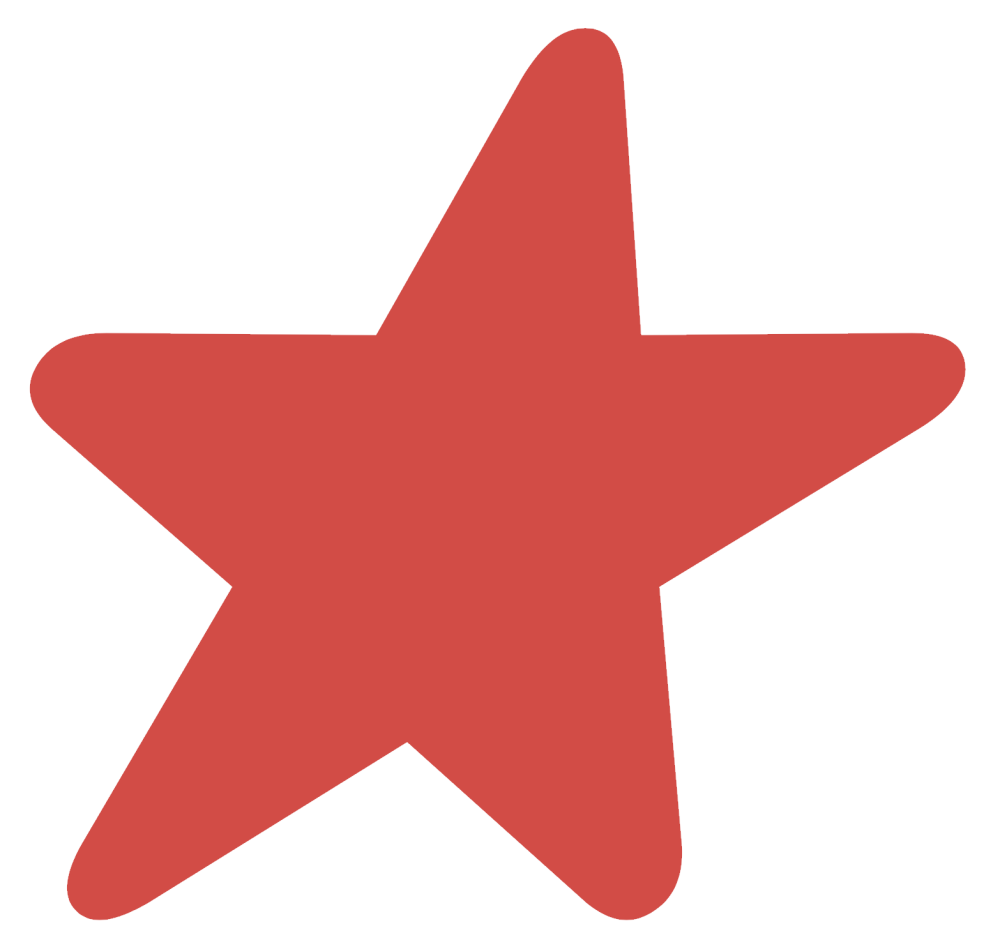 Welcome to much more than just coding…
I'm Brian Liddell, and this is my first serious attempt at building a personal blog.
I love technology, tinkering, and DIY — and I've got loads of ideas and discoveries to share.
So I hope you'll take a look around, and discover things that help, or inspire, you too.