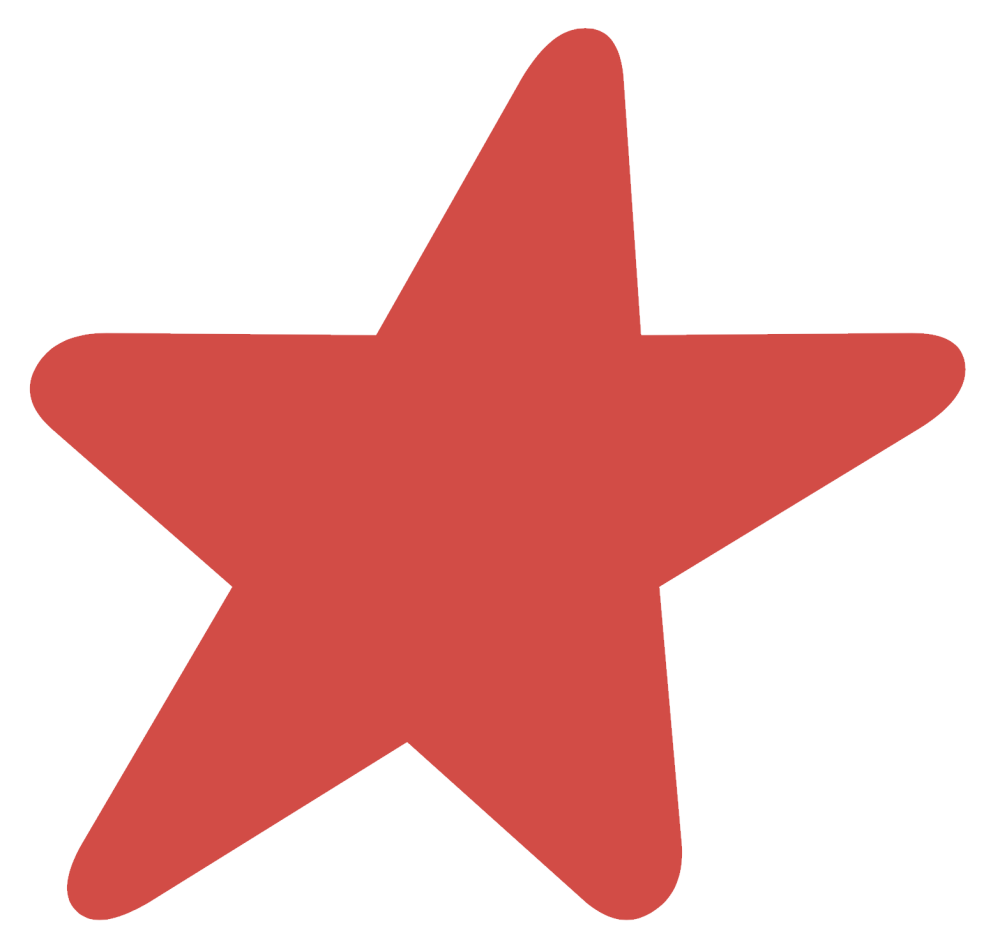 Welcome to much more than just coding…
My name is Brian Liddell. I love technology, tinkering, and DIY — and I've got loads of ideas and discoveries to share.
This is the first website that I've built for myself, and actually completed. So far, it's been mainly about web design and coding.
But now I'm adding other creative and fun things I've learned and enjoyed. So I hope you'll take a look around, and discover things that will help or inspire you, too.